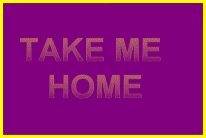 The BEST site for Who on the net.

HIGHLY RECOMMENDED

HIGHLY RECOMMENDED
Excellent site detailing what ORIGINAL props and costumes survive from Doctor Who.

My Friend Andrew has an AMAZING Doctor Who

Prop and Costume collection.Check it out NOW!!!!
Another site I really recommend is run by Chris Balcombe.

Here you will find pictures UNIQUE to this site. CHECK IT OUT NOW.
| | |
| --- | --- |
| | The HOME of FANTASTIC THUNDERBIRDS MERCHANDISE |
Check these 2 sites out run by Shaqui (a really NICE guy ,who has helped me with various Dalek related stuff)